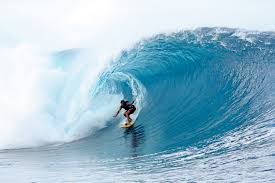 The legendary Bill Shankly once said that "If Everton were playing at the bottom of the garden, I'd pull the curtains." Well if he was looking down on the weekend's Merseyside derby he'd have surely pulled the curtains, for what was a disappointing encounter. Still, with 14 games remaining all is to play for in the race for the coveted Champions League places.
Looking at the competition, 3rd place Southampton are like the Irish bond yields, at some point you expect them to revert. "Long ball" United in 4th spot are that once Blue-chip stock in search of an identity without their iconic leader. 5th place Spurs are the company that front loads their earnings in the first half of the year, and fails to deliver on expectations in the second half. In 6th place, Arsenal are a bit like gold bullion – they have spurts of greatness followed by periods of decline and stagnation but they always provide some value.
However, my beloved Liverpool, who stand in 7thplace six points behind Southampton, are like a momentum hedge fund, extremely unpredictable but once they catch a trend they ride the wave. With one defeat in fourteen games and the new SAS firing, I expect Liverpool to sneak 4th spot, behind Arsenal in 3rd. All eyes on the first of 14 cup finals Tuesday night, when Spurs come to Anfield.